PERFECT UNIQUE GIFT
Personalised Portraits
Wow your loved ones and keep your best memories in a nice personalised love LED lamp.
SHOP NOW
UNIQUE AND INSPIRING
Our Family LED Lamp
Celebrate family and reunion with a this LED lamp where all your loved ones can be represented.
SHOP NOW
MEMORIAL PET LED LAMP
Create Beautiful Memories
Would you like to remember your beautiful pet forever? This lamp is the perfect choice!
SHOP NOW
FLOATING MAGIC
The Floating Globe
Wow your loved ones with The Floating Globe LED Lamp. Designed to get anybody smiling and amazed by the magic of magnets
SHOP NOW
Unique LED Moons, Globes & Galaxies To Wow Your Loved Ones View all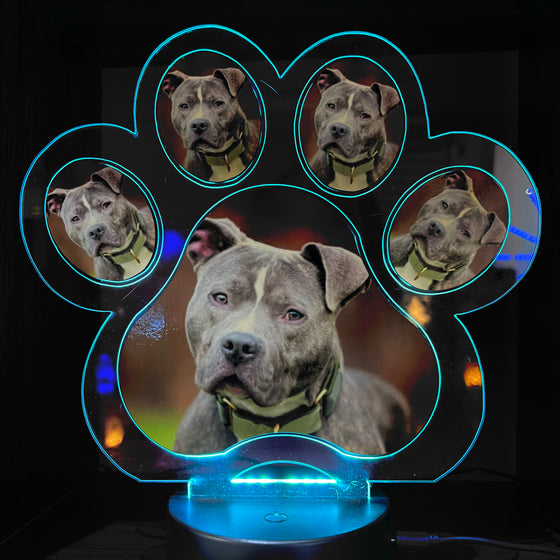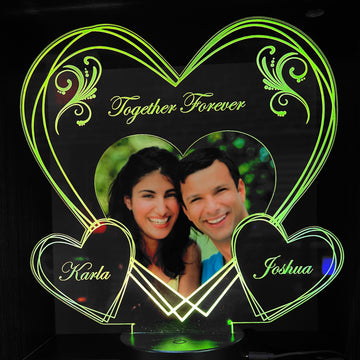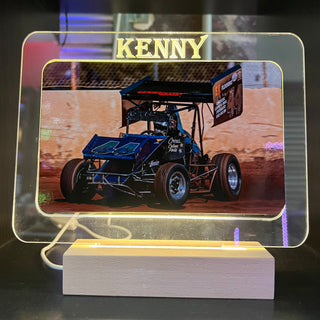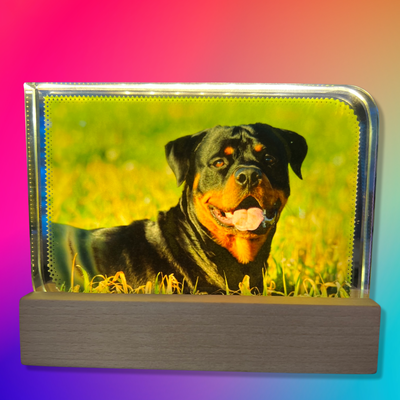 For Every Memory you have:
More Gifts To Love
From beautiful wooden boards to breathtaking Moons and LED lamps, as well as stunning Wall Art pieces, you're guaranteed to find here the perfect gift for your loved ones or the perfect addition to your home decor. Check it all out!
Shop Unique LED lamps
Shop Unique Wooden Boards
SEE WHAT CUSTOMERS SAY ABOUT REDLAZE
Excellent customer service from Johnno and Pat. They made my lazy susan to look beautiful and realistic. I can tell that the item I ordered with RedLaze was trully unique

Sean
We found Redlaze in the Carrara market by chance and enquired about a custom made piece of artwork to sit either side of our piano. Pat was very helpful and said she would email a few design ideas to us. We picked one from there and it was made within a day. We picked them up and are over the moon with them. Thanks you Pat!



Martin
They worked so fast with my order that I couldn't believe I got the items I ordered i just few days. They actually sent me pictures of the job while engraving....

Eric
Contact Us

📩 sales@redlaze.com.au 📞 +61431251983 Redlaze 🛒. Cnr Manchester Rd & Gooding Rd Carrara QLD 4211